Westcode delivers technology and supply chain solutions that go beyond traditional logistics. We address industry challenges across the asset lifecycle by working collaboratively with our partners to deliver solutions that improve performance, reduce risk and optimize cost.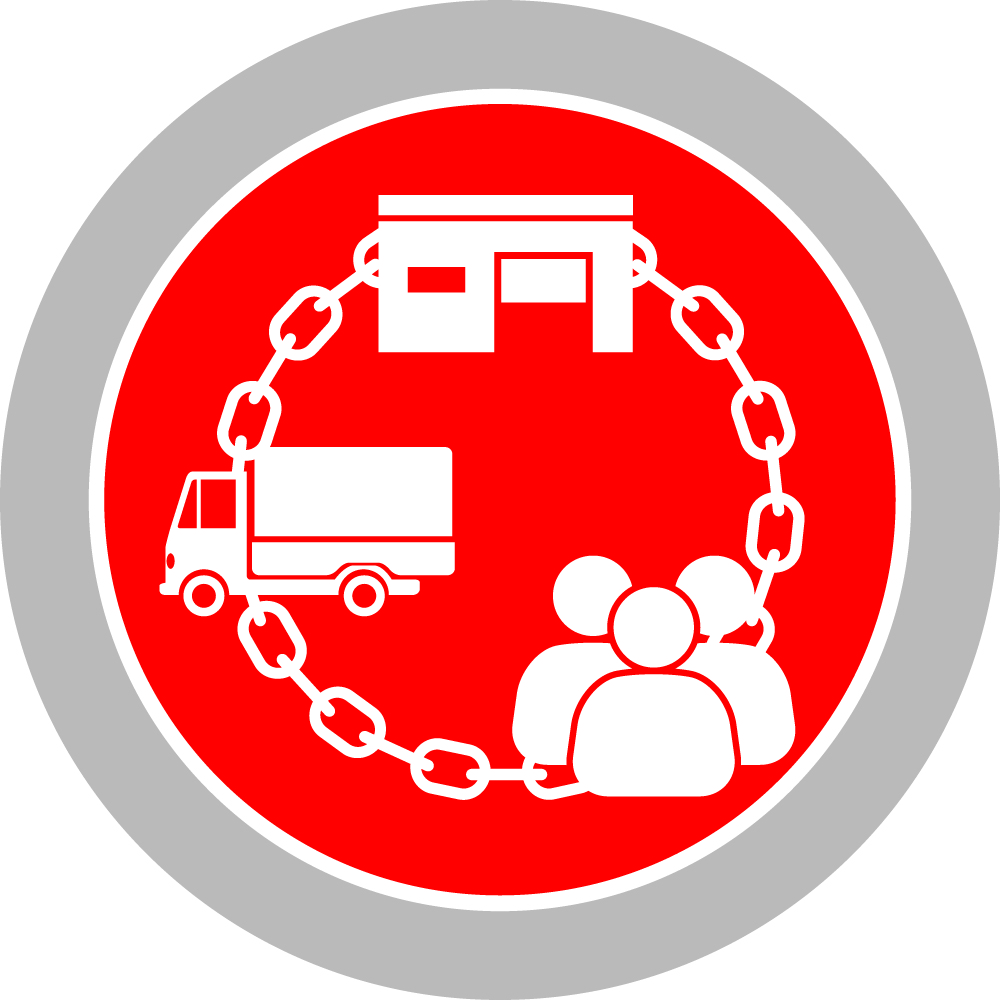 For more than 20 years we've partnered with global companies to carefully manage material availability, create bespoke designed solutions and to deliver highly valued industry support. Reputation, revenue and profit guaranteed through our expert supply chain solutions.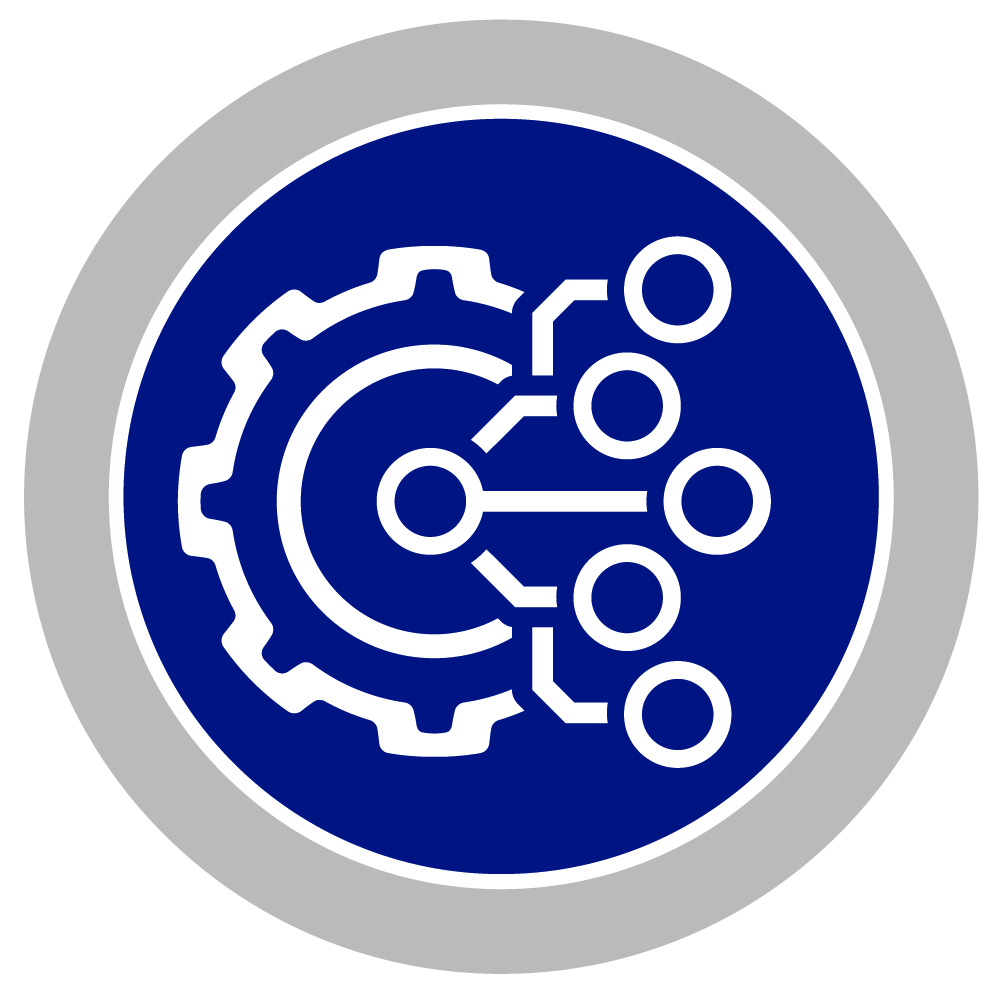 Technology & Product Solutions
Products that help you get the job done punctually, professionally  and profitably. From new parts manufactured in house, to the servicing and overhaul of equipment, to third party products supplied and serviced alongside our supply chain partners, we've got all you need.
Westcode a Unipart Rail Company
223 Wilmington – West Chester Pike
Suite 105, Chadds Ford
PA 19317
Phone: 610-738-1200
Mail: sales@westcodeus.com