Why Work for Us
Across Unipart Group, we pride ourselves in meeting and exceeding customer requirements by delivering a comprehensive portfolio of products, services and solutions. This isn't done by magic. It is achieved through our highly trained, motivated, passionate employees who are dedicated to transforming our business through innovative services, technologies and solutions.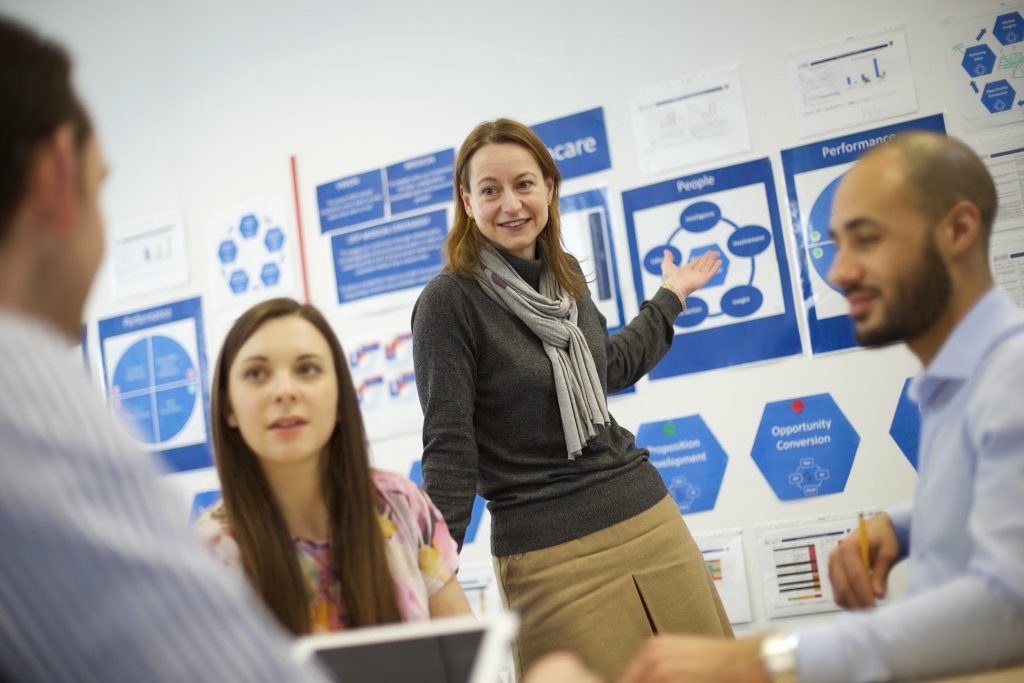 Our Values
Our thinking is just as flexible as our business. It means we don't follow. We lead. And we do this by listening, innovating, transforming and adapting. We're committed to Employee Engagement and we empower our people at all levels within the organization to realize their true potential, unlocking their capability. We do this through the Unipart Way. It's a way of working that motivates our people to deliver outstanding customer service at every level within the business and solve problems at their own level, thereby delivering innovative solutions to business problems. Hard work and talent is recognized, nurtured and rewarded. Health and Safety is paramount in our industry. We design, manufacture and supply safety critical products and a safety first culture is embedded in our business.
Our People
It is our people that have helped shape and choreograph a new way of working, enabling us to stay at the forefront of productivity and innovation. We are looking for people with resilience and creativity, but more importantly a passion for exceeding on delivering what our customers want.
Our culture drives continuous improvement - Not being afraid to question and challenge what and how we do things should be firmly in your skill set - That's the Unipart Way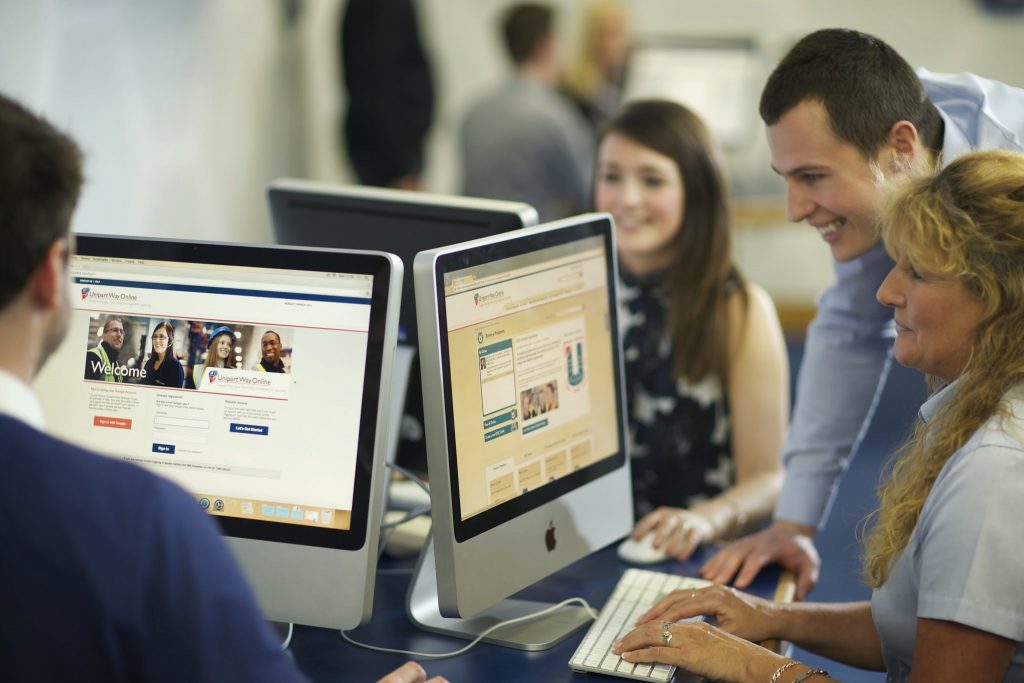 If this is you and you are looking for your next challenge then we want to hear from you!