We listen to and understand our customer's needs, enabling us to
deliver innovation with true value.
We have over 140 years of experience in developing products and solutions that deliver real benefits without compromising safety and performance in a challenging environment of a safety critical nature.
The road industry is a challenging environment to work in and has many standards and safety controls – we understand that everything we do needs to conform to ensure safety and interoperability of systems. That is why we are members of all relevant industry organisations, and have certifications and accreditations for the standards which underpin safety, security and quality – in our products, services and people.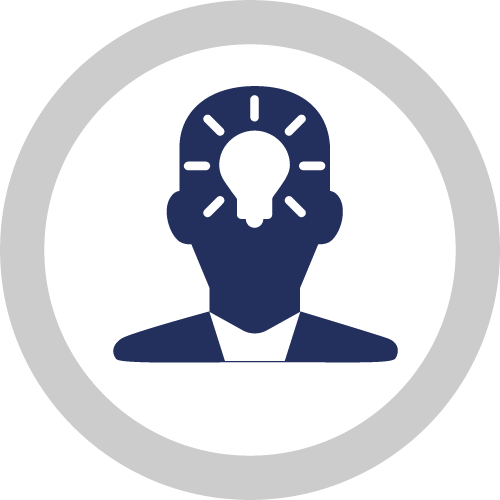 We lead with unique innovations such as Wireless Sequential LED Work Zone Taper Guides and VATCS, which address real challenges and deliver real value.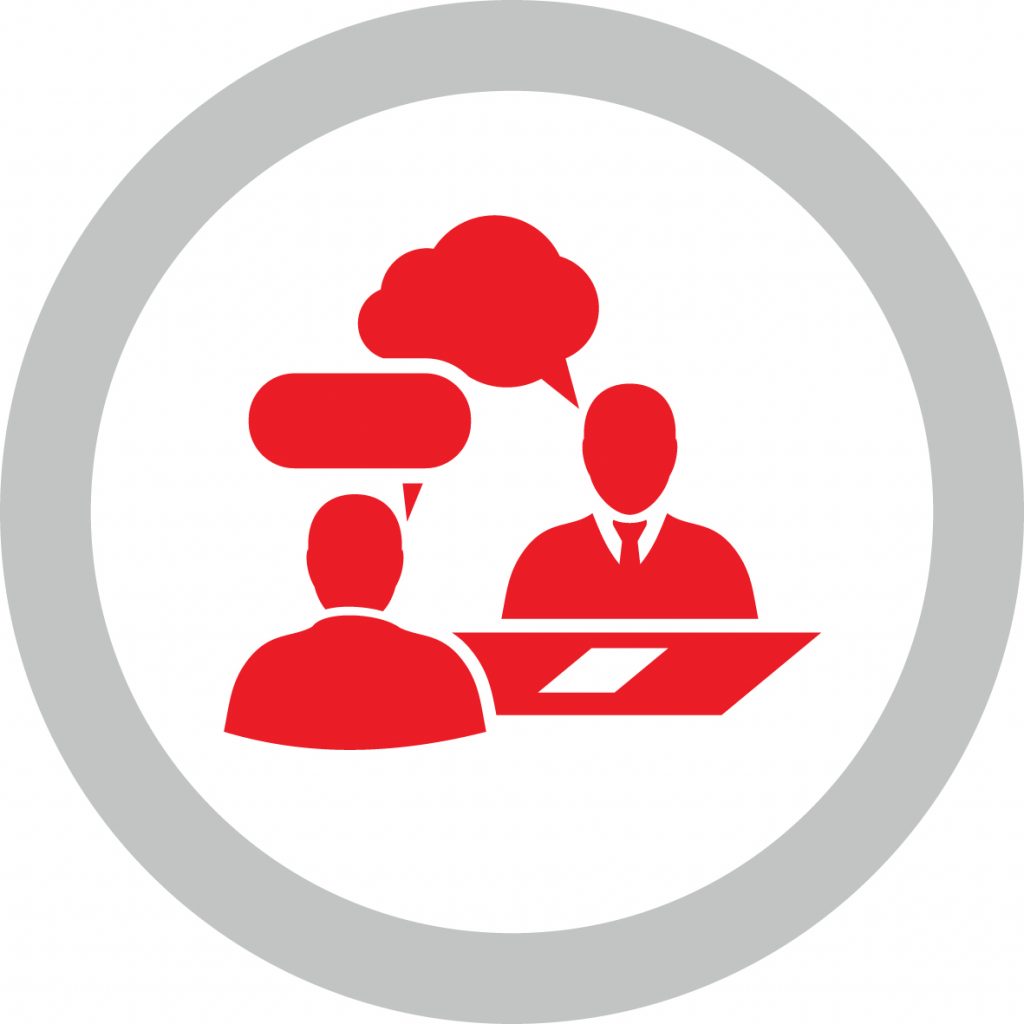 We collaborate with our customers by listening to their needs and aspirations, this has brought truly innovative solutions to life across the world and provides a solid platform of expertise to deliver cost-effective and efficient, reliable LED solutions.
Unipart Rail develops and manufactures an unrivalled range of replacement railway equipment. Innovative, high quality, high performance equipment designed to help deliver and sustain the world's best rail operations.

Hazard Warning & Road Safety Lamps
Our extensive road lamp range is founded on innovative thinking, core quality, proven reliability, application versatility and value for money.
Designed to be a simply deployed tool which would not only dynamically enhance the visibility of the work zone entrance compared to the use of static lamps, but also improve driver lane discipline by providing a directional guide.